A significant change in the Medtech BPAC patient prompt is available for practices to install from 16 September.
Read more about this, including the One Point Lesson, on this resource page. For support installing this, please contact your practice development facilitator in the first instance.
For the practices that have already installed the new screening term, please rename the screening term descriptor to 'Bowel'.
Instructions to do this:
From the Setup Menu Select 'Recall/Screening' > Select 'Screening Term' > Select 'BOWEL' > Amend description to 'Bowel'.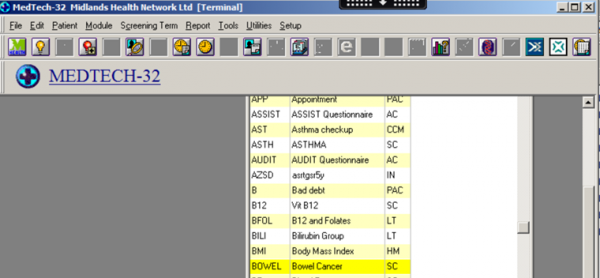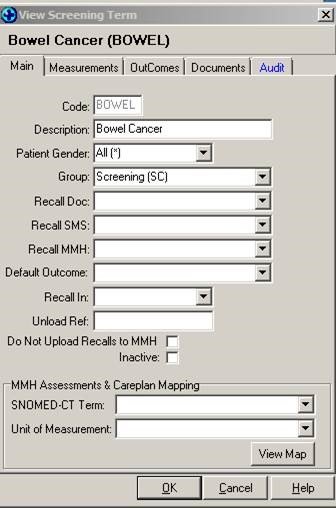 Updates for indici practices are still in progress, we'll share more information when we have that.